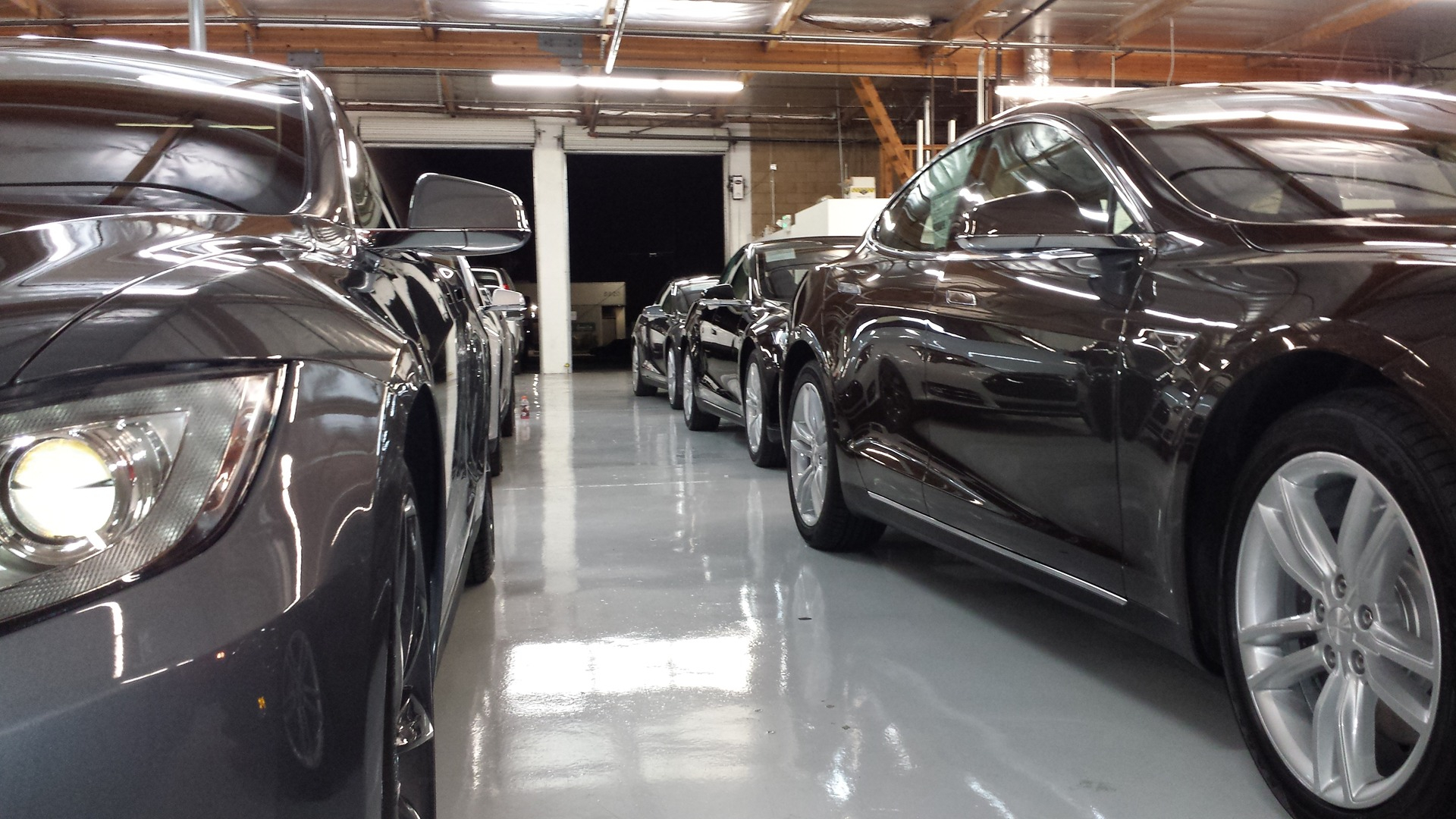 Here is the scenario, you are in the capital of Arizona and decide your car could use a cleaning. You type car wash services phoenix az into a search engine. Some of the car washes listed offer detailing. You begin to wonder what the difference is between simply having your car washed and going to have it detailed. There are many differences between the two, as this article will expound.
Washing vs. Detailing
A car wash basically entails removing dirt and grime from a vehicle. The wheels and tires may be cleaned. After the exterior washing, the interior is usually vacuumed and wiped down. Detailing is a more thorough cleaning that can involve the correction of minor damage. Examples of a detailing's extra touches include deglazing the headlights and touching up scratches. Detailing is essentially akin to performing a minor restoration.
Detailing the Interior
The floor mats are taken out and vacuumed. The dash, rear window shelf, and all the carpeting in between are vacuumed. Carpet and upholstery stains are removed using an appropriate cleaner and a damp sponge or cloth. Damage to the carpet is repaired. Since this process involves cutting out sections of the carpet some detailers might not perform this step or only perform it upon request.
Rubber mats are washed, dried, and should be treated with an anti-slipping agent. Dust is blown out of recessed areas with compressed air and wiped away with a brush. A general purpose cleaner is used to wipe down the dash, center console, and other hard surfaces. A protective product may be applied. Vents are dusted out with a brush. Cloth seats are shampooed. If a cleaner is used on leather seats they should also be conditioned. The glass surfaces are cleaned.
Detailing the Exterior
The wheels are cleaned to remove brake dust, grease, and grime. The tires are cleaned and treated with a protectant. Vinyl cleaner and a pressure washer are used to rid the wheel wells of gunk. Before the engine bay is decreased wiring should be wrapped in plastic. The degreaser is washed off with a pressure washer. All rubber and vinyl components under the hood are treated with a protectant.
The windows and mirror lenses are cleaned. Note: cleaners that contain ammonia or vinegar should not be used on windows with aftermarket tinting. The body of the vehicle is washed using a soap made specifically for washing vehicles. Working from the top down the vehicle is scrubbed with a microfiber cloth because microfiber traps paint damaging debris. Spraying from the top down soap is hosed off before it can dry. The final rinse is done without a nozzle on the hose. The vehicle is dried immediately with a soft towel to prevent spotting. Any debris that washing didn't remove can be removed with a liquid clay bar. If the vehicle is to be polished and waxed polish should be applied and removed first. When it comes to using a rotary buffers, this is best left to professionals.